One of the new features that App-V 5 brings to the table is the possibility to more seamlessly integrate to the operating system. But, what does that mean in practice?
Well, if you sequence Mozilla Thunderbird – the following things show up…
Protocol Handlers;

Default Program Handlers;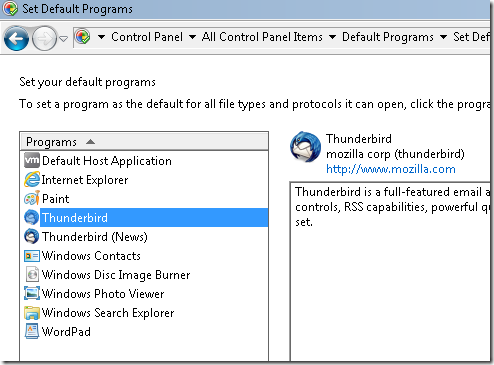 This means that if you click a link like this;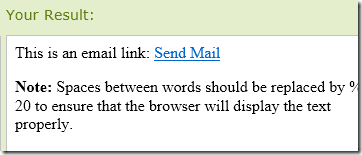 A new mail will be presented;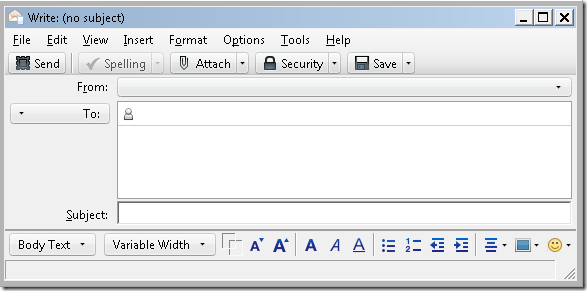 (guessing that the empty subject / to-field relates to beta-code
)
If you sequence InstEd – more things will be available on the right-click of MSI-files that previously wasn't there see the Instead It! menu-option)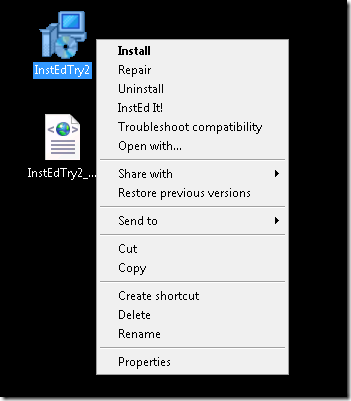 Of course there are many more features to come – but Application Virtualization just took a major step forward in bringing a native application experience.